Specializing in Securing
Residential Communities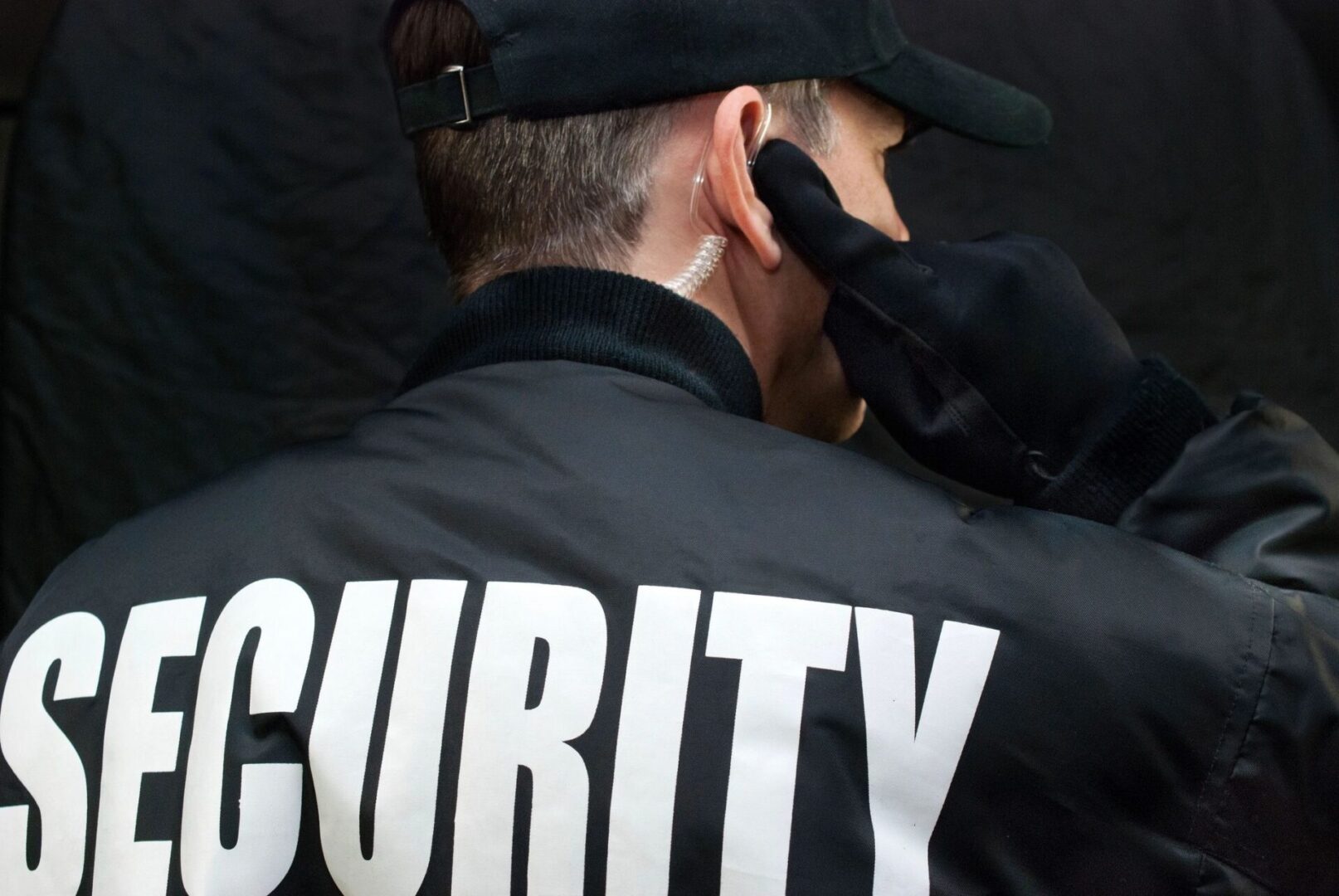 Securing residential communities is a specialty for IMMUNE Security Defense Agency.
Since 2004, IMMUNE Security Defense Agency has experienced great success with our residential security programs. In fact, we have created such a unique and effective methodology of providing residential security solutions that they are responsible for transforming hostile, dangerous, and criminally saturated residential environments into tranquil and safe communities.
Regardless of the environmental and socio-economic dynamics of your community, IMMUNE Security Defense Agency is fully equipped and capable of prescribing and implementing one of our security solutions that is absolutely effective enough to protect life, property, and the overall atmosphere of your community but sensitive enough not to disturb your desired culture or to offend your residents and/or their visitors.
Our residential security programs
are designed to enhance the quality of life for the residents that we serve. They are complex and multifaceted and designed to work hand-in-hand with the residents, community management offices, associations, and the local police departments. When our managerial team collaborates to form the prescribed residential security solutions for a specific client, the security solution itself is framed upon and tailored to the clients' by-laws; leasing agreements; missions, visions, and values; and local, federal, and state laws.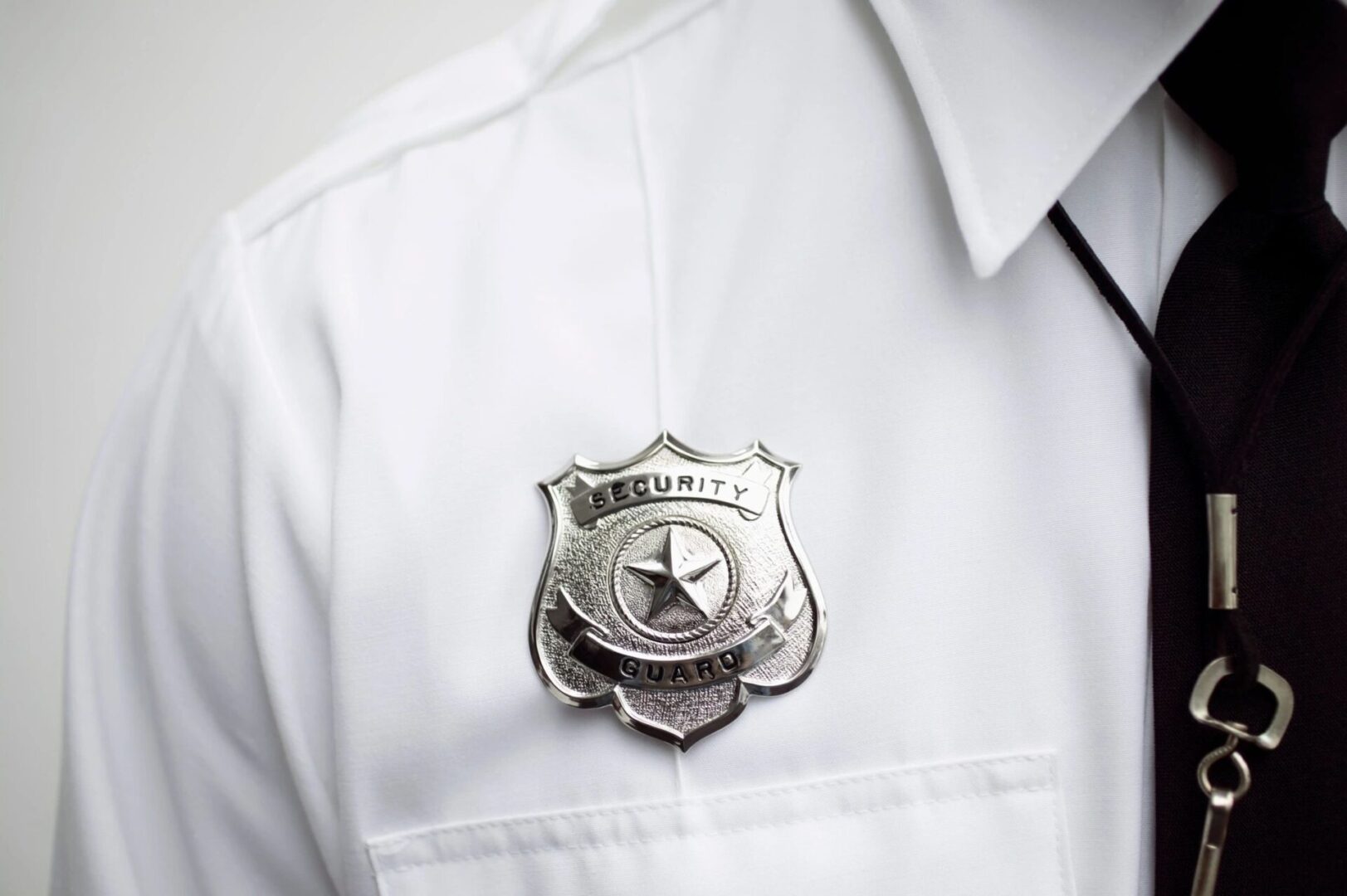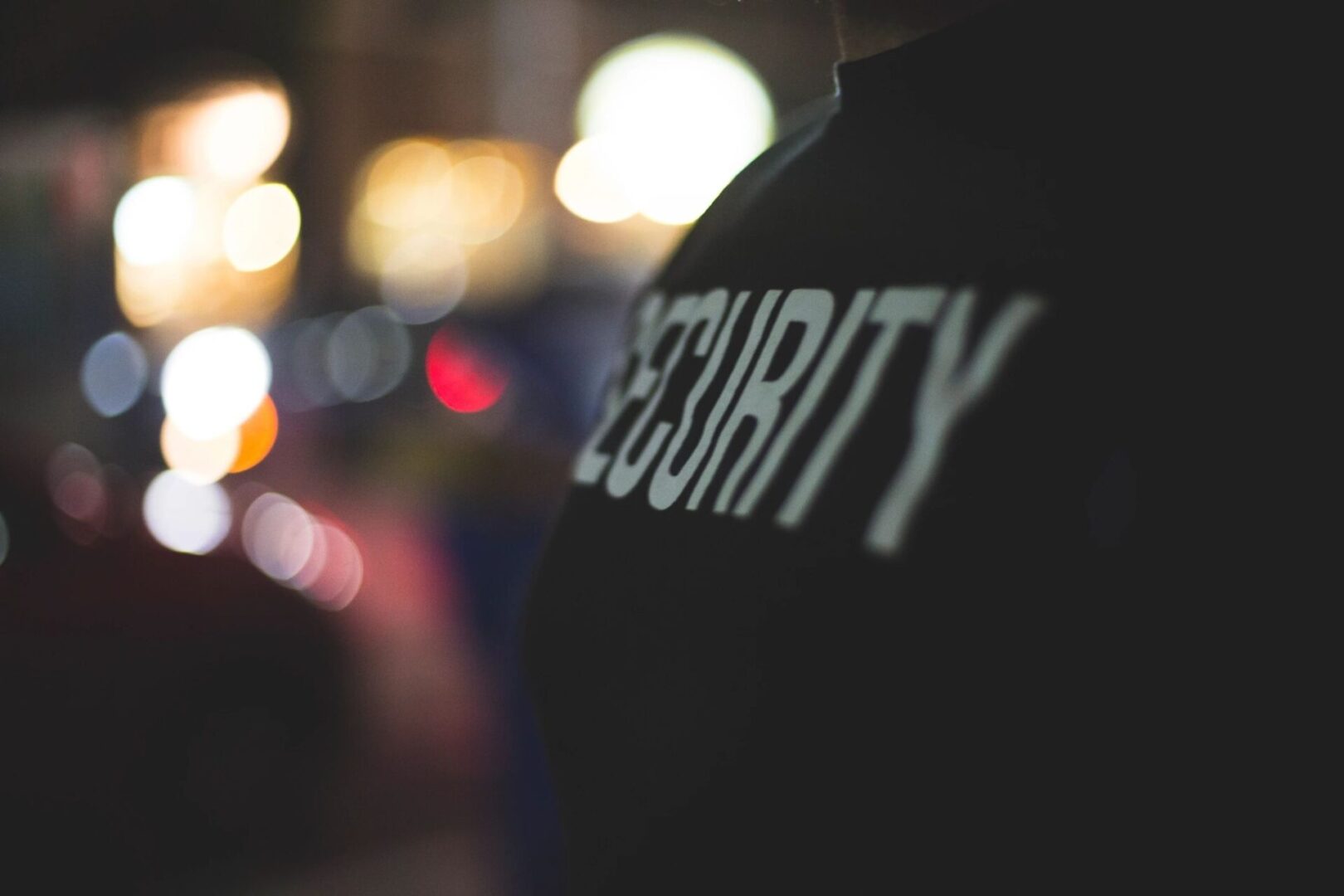 APPEARANCE AND
QUALIFICATION STANDARDS
Every Residential Officer selected to provide service for your community will be fully qualified, highly professional and will have on their person at all times current and valid Department of Criminal Justice Services ("DCJS"), or state, Security Officer Registration cards. Additionally, each officer will be impressively dressed in a professional uniform that is clean and pressed, has the IMMUNE Security Defense Agency shoulder patches, a security officer badge, and nametag, a duty belt, holster, firearm (if armed Officers are needed), proper ammunition, flashlight, and seasonal items such as raincoats and winter jackets/hats. Officers will only carry firearms on which they have qualified (in both type and caliber).
Every officer assigned to work will have completed your states' Arrest Authority course and will have the legal right and ability to make arrests. They will strive to ensure a safe environment for its residents and visitors by continuously and proactively patrolling (i.e., foot, bike, and a clearly marked and identifiable security vehicle during inclement weather) the entire community/property. Officers shall not leave the premises during their assigned shifts. Our officers will continuously work closely with Site Management and local Law Enforcement in striving to maintain a pleasant and safe environment, free from loitering and all criminal activity.
If your community has need of our specialized residential security solutions, simply click on and complete our Security Services/Assessment Request form. You have our guarantee that one of our qualified representatives will respond to you as soon as possible.